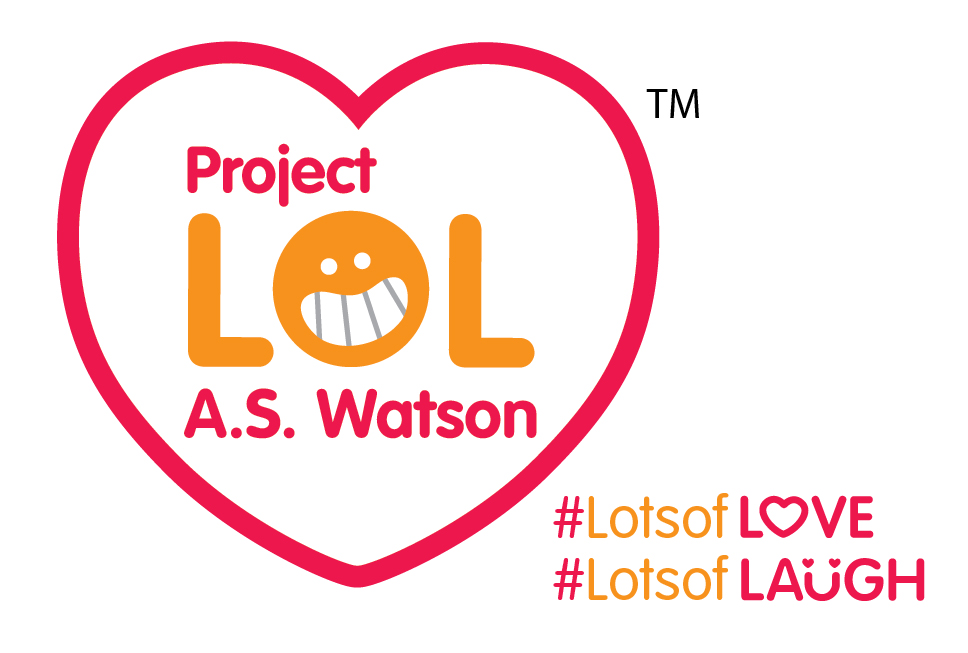 NEW ProjectLOL LOGO
We are glad to share with you our NEW ProjectLOL Logo!
Click here to download the new logo and guideline.
Please update the ProjectLOL logo in your internal and external communication platforms, and include the new ProjectLOL logo in the communications for future CSR activities.
Let's join our hands to bring Lots of LOVE and Lots of LAUGH to everyone we touch!