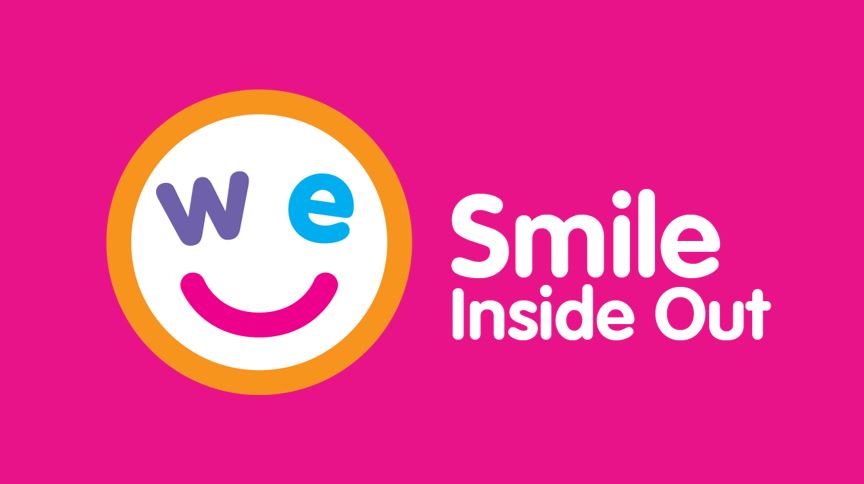 Smile Inside Out
Global Smile Campaign will be relaunched this year, aiming to to foster positivity and arouse the awareness of mental well-being.
Let's Smile Inside-out !
Please click HERE to download the Smile Inside Out Launch Ideas Toolkit.
Campaign visual assets are now available and can be downloaded HERE, which cover the artwork files, templates and animation. BUs can use the artwork to develop your POSM, social media post image and etc.
*NEW – Office Decoration (download)
*NEW – Facebook Filter (download)
*NEW – POSM Template (download)
Important Dates:
BU Activity Plan Submission Deadline: 4 Sep 2020  Submit here
Campaign Period: Oct – Nov 2020
BU Report Submission Deadline: 4 Dec 2020  Submit here