Establishment of ASW World Record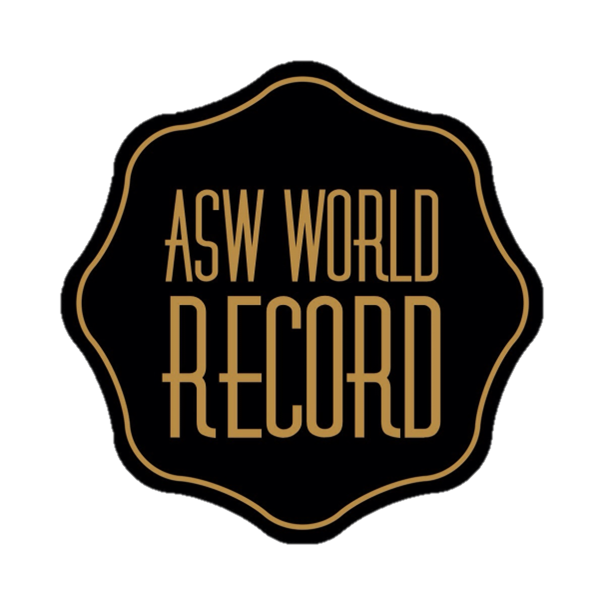 To maintain interesting facts and information to enrich the profile of ASW business, and to build as an information archive to record BUs' outstanding accomplishments, we have setup ASW World Record to recognise all business departments.
Flow of Record Attempt Approval
Fill in the excel form (as attached) with relevant evidence as supporting, send the application to GPR
GPR will collect, screen and assess the entries BUs submitted
The shortlisted entries will be submitted to Group COO for further endorsement
Final approval by Group MD. The recognised achievement will be added to ASW World Record database.
** Submission without the necessary evidence/ information will be rejected
The first version of ASW world records will be launched in Jan 2015 by ASW GMD.