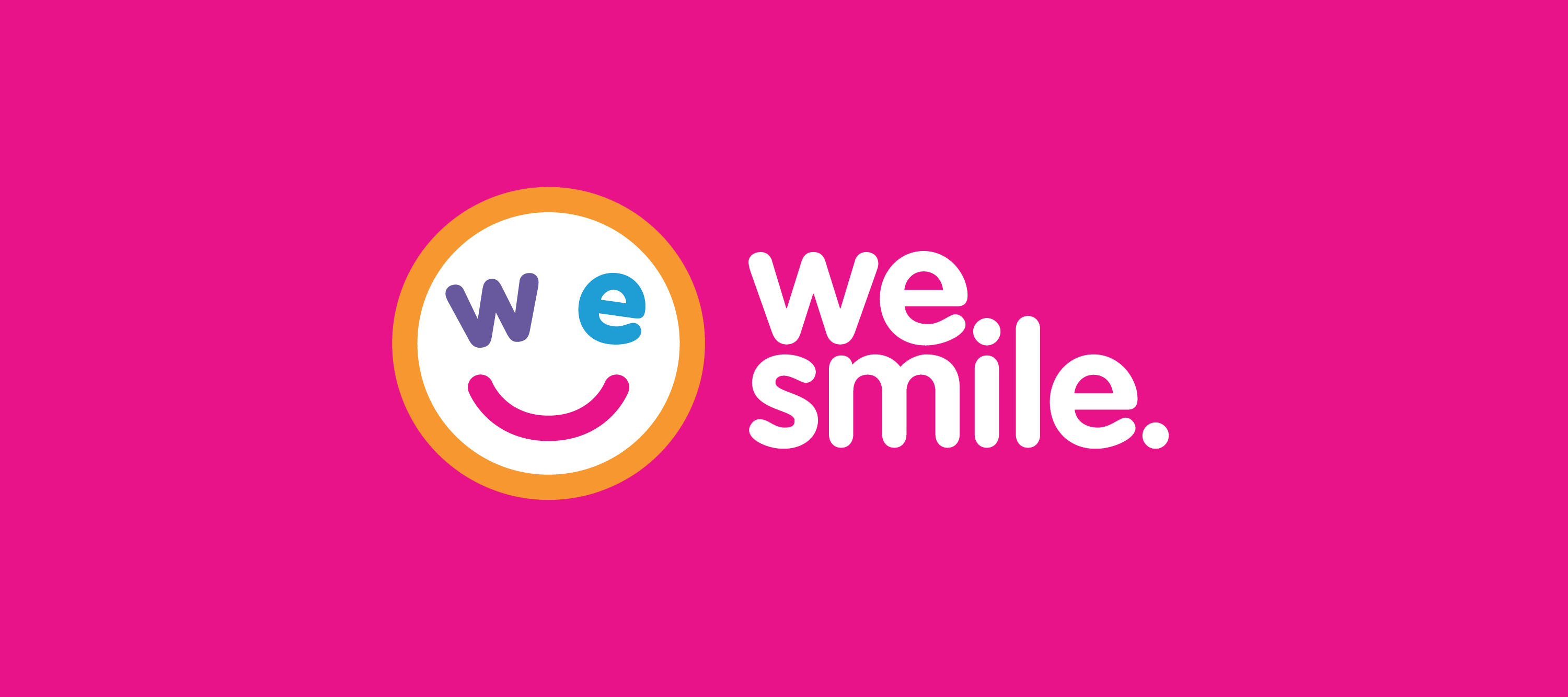 Global Smile Campaign Re-run 2017
I hope that all of you enjoyed a lot in the Global Smile Campaign in 2014!
To create a positive culture of happiness at workplace & echo with our purpose statement "To put smiles on our customers' faces", we will re-run the campaign in Jun next year.
Smile Campaign materials are now available and can be downloaded HERE, which covers:
1. Smile Campaign Visual Assets Guidelines –  Global creative, artwork files, templates, etc.
BUs can follow the guidelines and use the artwork to develop your event related printing/production items such as office décors, banners, screen saver, etc.
2.The Inspirational Ideas Book '50 Ways To Smile' – An illustrational food-of-thought for BUs to come up with innovative ideas in your local market
The "50 ways to Smile" Book provides inspiration for ideas, helping markets think outside the box to come up with more ideas
A practical guide with smile campaign activation ideas from BU last year is also included as a great reference
3. 'We Smile' Premium Items Order Form/Catalogue
This year we will provide BUs an option of 'We Smile' premium items bulk order from International Buying Department (IB). BUs can choose items from catalogue,  fill in the qty they would like to order and send back the complete form to IB.
** All production cost and postage will be absorbed by BUs themselves; we try to use one-order to save cost, but if minimum order quantity is not met and therefore BU may need to produce at higher cost. You may contact Ms. Samantha Ng (SamanthaN@asw.com.hk / 852 3521 6399 )at IB for further order details.