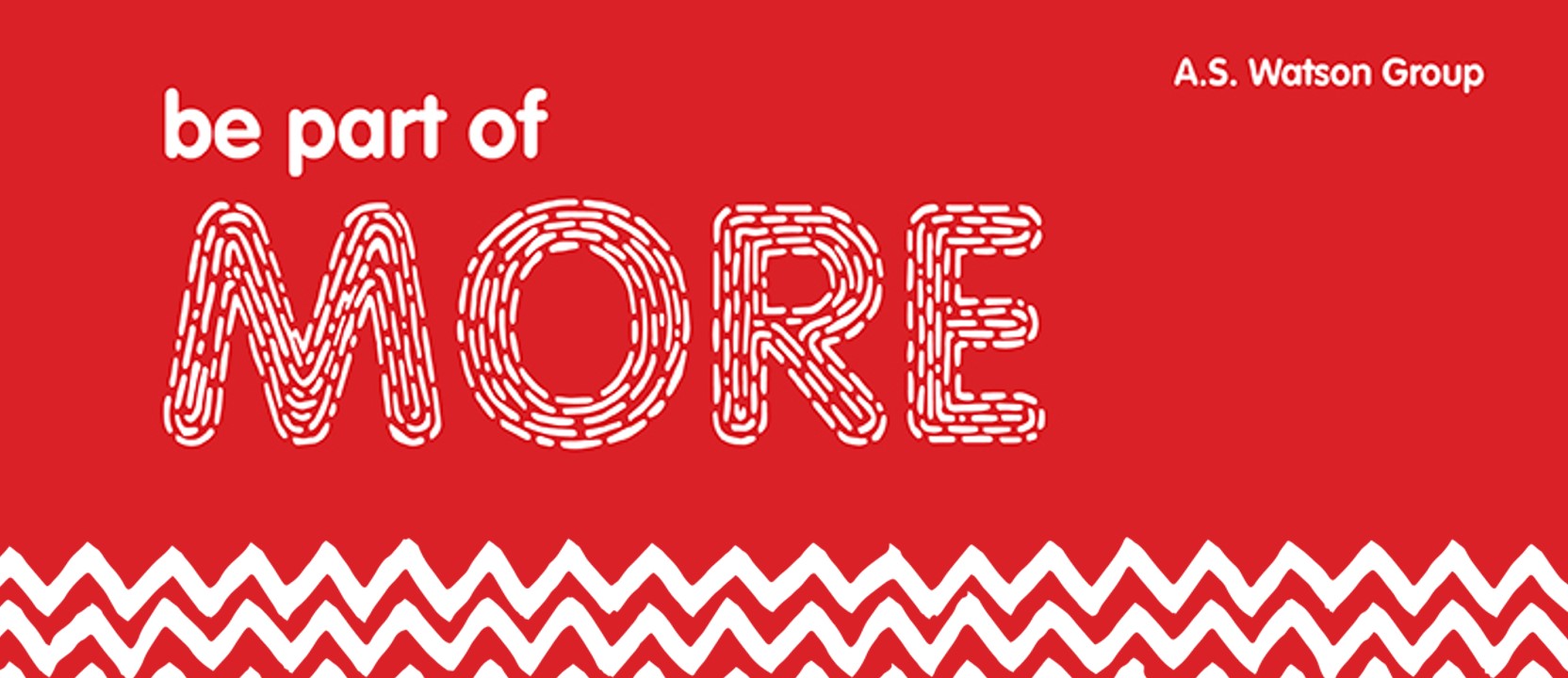 "Be Part of More" Employer Brand Assets
We are thrilled to introduce our new Employer Branding Campaign – "Be Part of More"!
For retail brands, your HR team should be working with you the employer brand for your brand.
There will be a guideline announced soon in September to define how BU should embrace "Be Part of More" in your recruitment-related communications.
To maintain consistency across our markets when the ASW employer brand is used, our new employer brand guideline & materials are now available and can be downloaded here:
Join us.
Be Part of MORE!